Christmas at 38 Studios
So, to celebrate Christmas at 38 Studios, it was suggested we hold a Happy Muppetmas Thunderdome! Why not? :) Here is some of the awesomeness that came out of it! I'll continue to post as more entries come in!
Me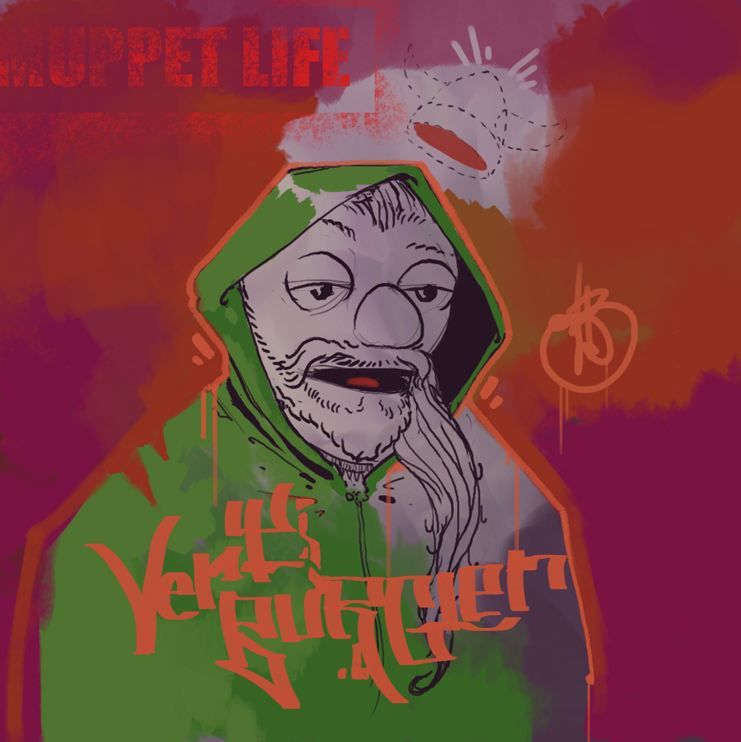 James Ball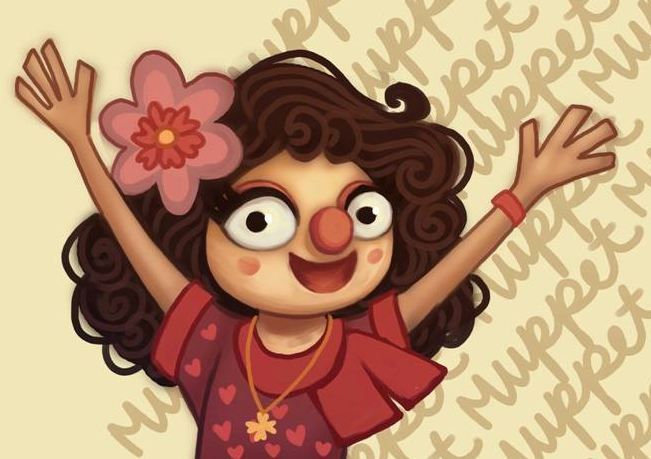 Fabiola Garza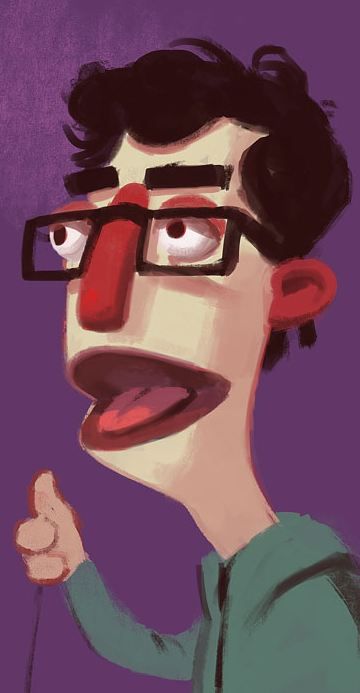 Drew Whitmore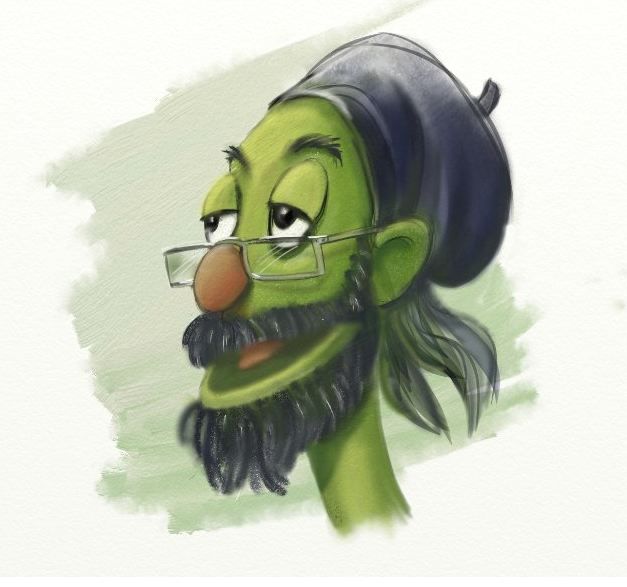 Steve Ekholm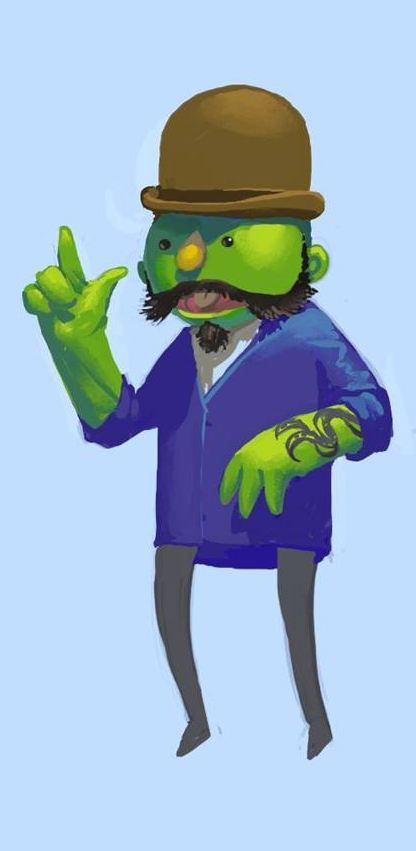 Eric Orr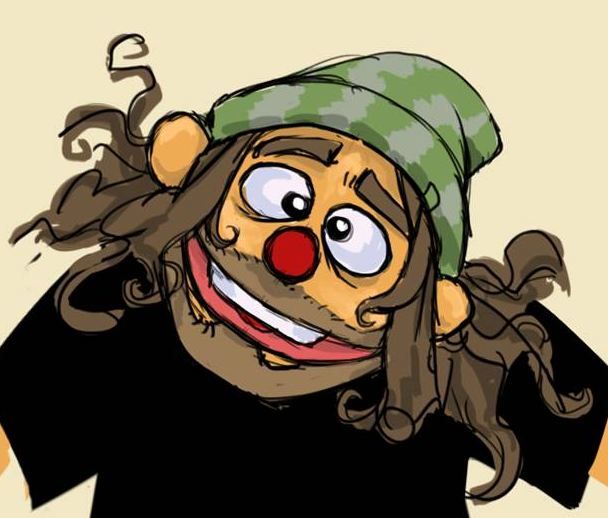 Jack Joseph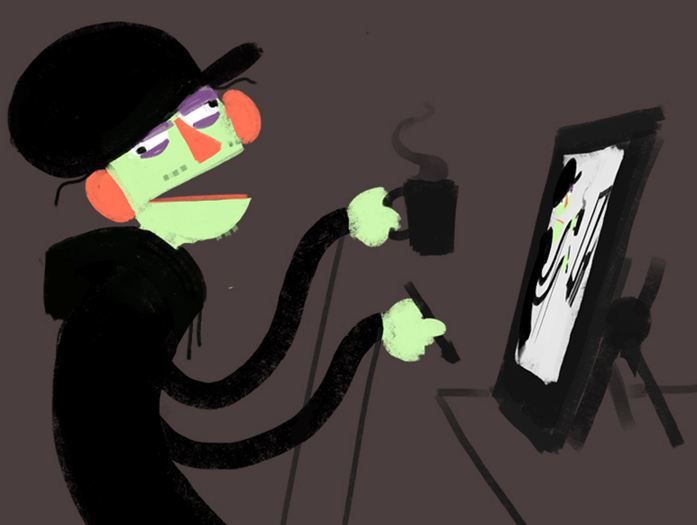 Devon Cady Lee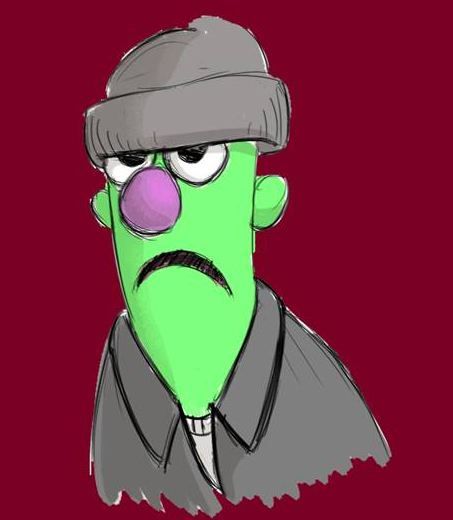 Pete Paquette
Merry Christmas Everybody!